One2 TV Studios in conjunction with Poor Old Toad Productions can help you bring your ideas to life. We can handle your script and take it to Final Cut.
If it's a commercial you need, we are here for you every step of the way.
WHAT WE DO
Specialized In The Cannabis Industry
Graphics & Video

Commercials

Billboards

Audio & Voice-overs

Pre to Post Production

Creative Writing

Consulting & Scouting

and More
---
Poor Old Toad Productions Makes It Simple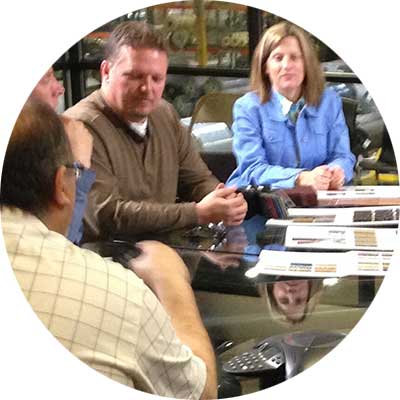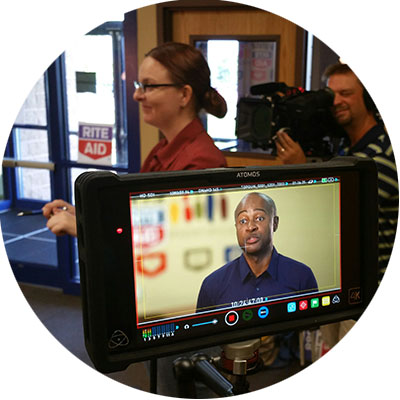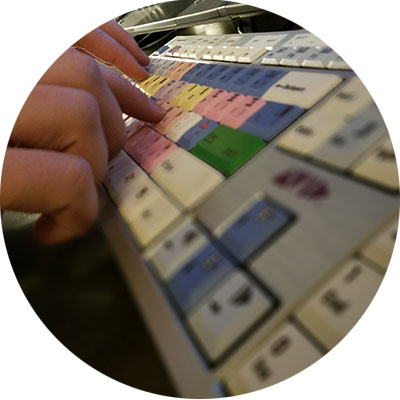 1. Consultation: We'll begin with a conversation about your needs, budget, and timeline, so we can build the foundation for a video that does exactly what you need it to do.
2. Pre-Production: Take One's team can fully coordinate pre-production, from scouting talent to writing scripts. If you're new to the video content world, we'll walk you through the entire process, answering all your questions to make sure you're completely comfortable.
3. Location Production: We've been producing videos since the days of VHS. That experience helps us create relaxed, fun sets that get the most out of a production and everyone working on it.
4. Post-Production: When the set lights go out, we combine our decades of expertise with sophisticated editing software to create video content that grabs your audience by the eyeballs.
---
Here's a look at what we've done
COMING SOON
EXCLUSIVE SHOWS
►
COMING SOON
EXCLUSIVE SHOWS
►